Learn more about Warialda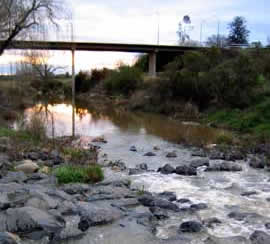 Warialda 'Place of Wild Honey', is an attractive small town on the Reedy Creek. Warialda, with a population of 1300, is one of the major towns of the Gwydir Shire in north-western NSW. It is situated 602 km north of Sydney and 320 m above sea-level on a tributary creek of the Gwydir River, being 190 km north of Tamworth along the Fossickers Way and 62 km north-west of Inverell via the Gwydir Highway. (go to map)

The town's name is said to mean 'place of wild honey' and presumably derives from the tongue of the original inhabitants, the Weraerai Aborigines. The name is thought to be related to the honey that is produced from the abundant pollen of the Tumbledown Gum (Angophora Leiocarpa), bees collect large to huge volumes of the pollen which provides a good surplus of honey. Read more about us »»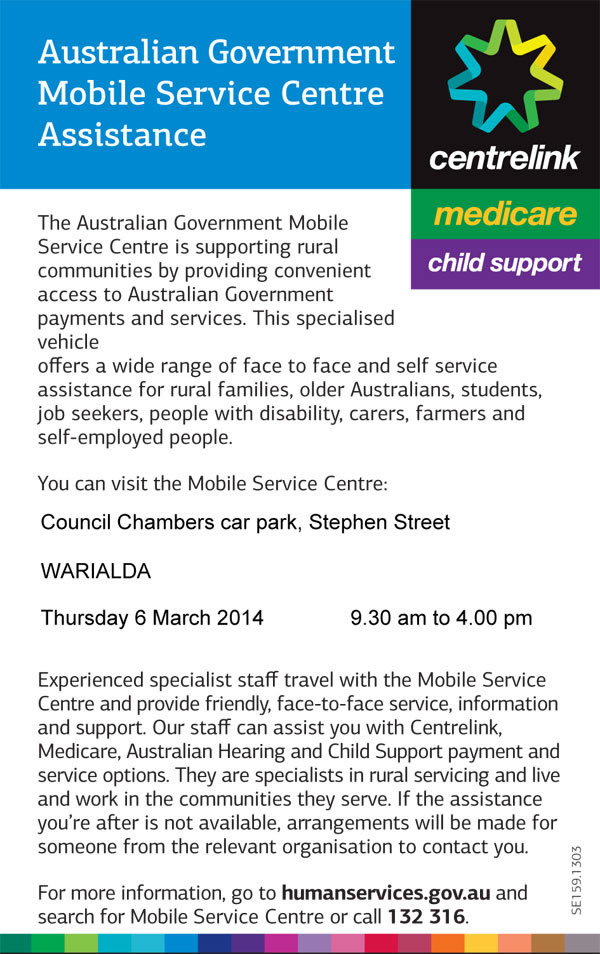 Water Restrictions for Gwydir Shire
Gwydir Shire Council – level 1 water restrictions – the use of sprinklers or fixed hand held hoses are prohibited between 8am and 8pm

Reason: All water supplies in Gwydir Shire Council are struggling to keep up with demands and reservoirs levels are falling to a critical level where action needs to taken. There has been no recent rainfall and high daily temperatures are drying things out very quickly. Residents need to restrict their use of water to the night time hours to ensure the most effective use of the water. The restriction will be reviewed each day until levels can be maintained.

Current water restriction levels for:
• Warialda – level 1
• Bingara – level 1
• Gravesend – level 1
• North Star – level 1
Click here to view Restriction Level Summary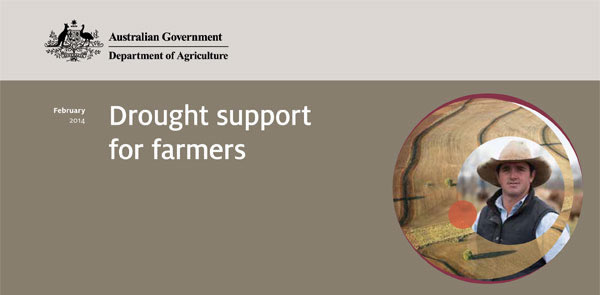 Drought Support for Farmers
The Australian Government supports farm families and farm businesses in managing and recovering from periods of hardship, including drought, and assists them in preparedness and future planning.
On 26 February 2014 the Prime Minister, the Hon. Tony Abbott MP, and the Minister for Agriculture, the Hon. Barnaby Joyce MP, announced a package of measures offering financial, social and mental health support to farming families, farm businesses and rural communities suffering from drought.
Click on the image to downloat the fact sheet